:
Georgia State-Chartered Banks and Credit Unions Closure Procedures
Welcome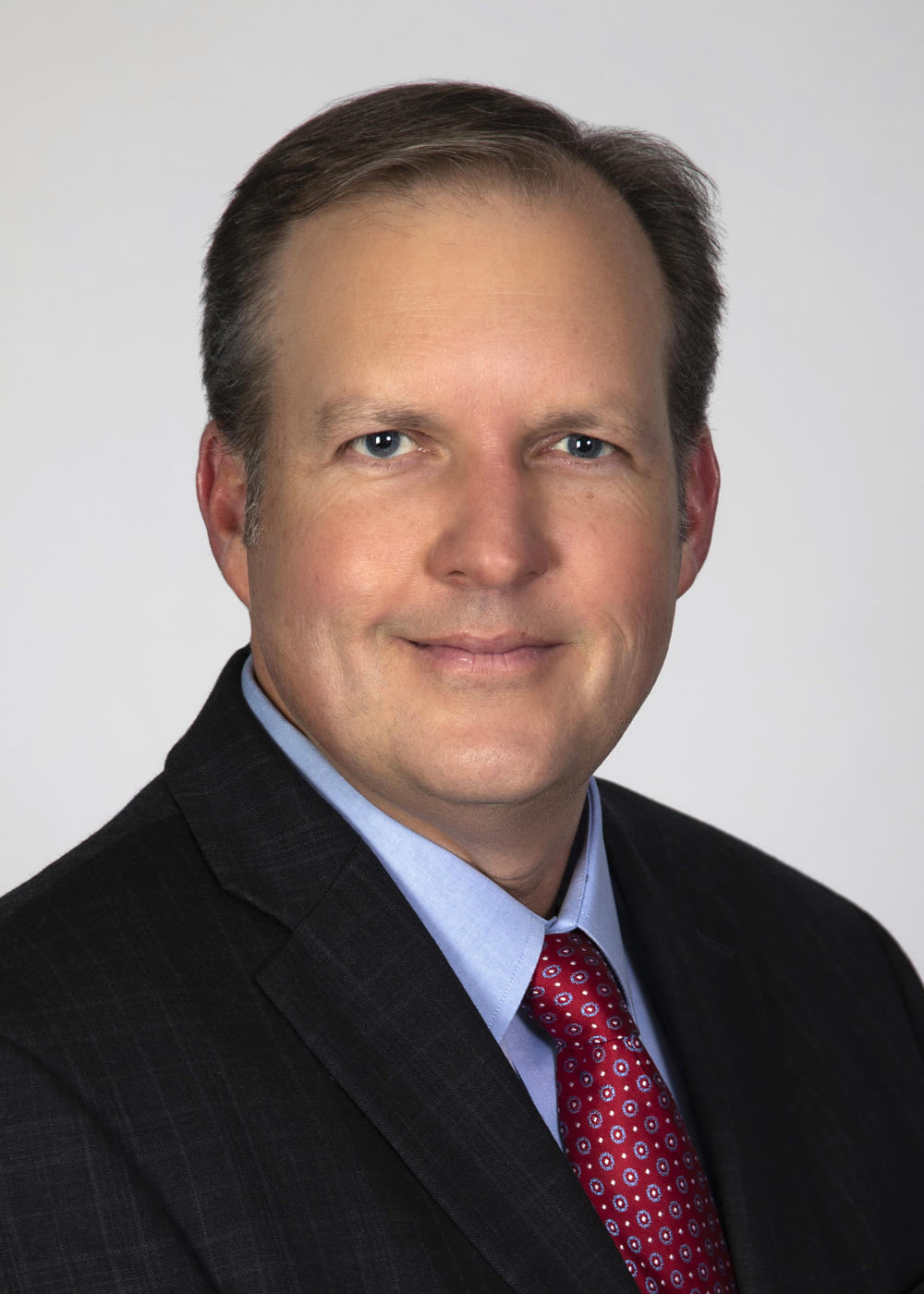 Welcome to the website of the Georgia Department of Banking and Finance (DBF).  We are the state agency that regulates and examines Georgia state-chartered banks, state-chartered credit unions, and state-chartered trust companies. We also have responsibility for the supervision, regulation, and examination of Merchant Acquirer Limited Purpose Banks (MALPBs) chartered in Georgia. 
Please be aware that the DBF does not regulate all financial institutions doing business in Georgia.  Specifically, we do not regulate national banks (examples: Bank of America, Wells Fargo, Chase, Citibank, PNC) or federal credit unions, whether operating in Georgia or elsewhere.
In addition to Georgia state-chartered financial institutions, the DBF has regulatory and/or licensing authority over mortgage brokers, lenders, processors, mortgage loan originators, check cashers, sellers-issuers of payment instruments, money transmitters, international banking organizations, and bank holding companies conducting business in Georgia.
The DBF is accredited through the Conference of State Bank Supervisors (CSBS) and the National Association of State Credit Union Supervisors (NASCUS).  Both of these accreditation programs provide an opportunity and a system for state regulatory agencies to identify opportunities for efficiencies as well as best practices from our state banking and credit union department colleagues across the country.
The DBF remains committed to targeting mortgage fraud and unlicensed activity.  We will continue to work with federal, state, and local law enforcement and regulatory agencies, the Georgia Real Estate Fraud Prevention & Awareness Coalition, community task forces, and the industry to fight mortgage fraud and unlicensed activity.
We greatly appreciate the strong, positive working relationship we have with all of our stakeholders in the financial industries in Georgia.
Kevin B. Hagler, CEM
Commissioner